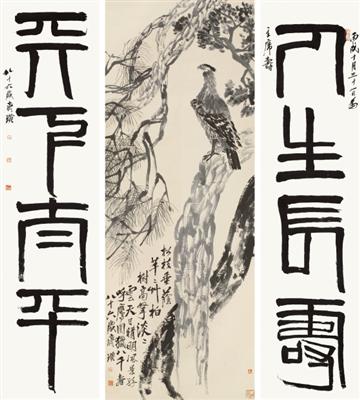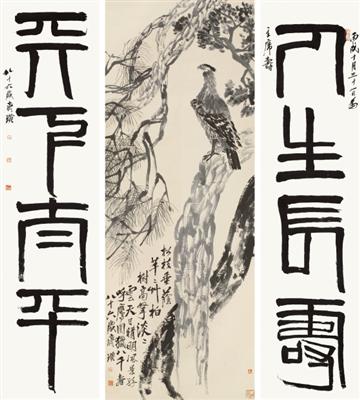 'Eagle on Pine Tree' painting, by renowned 1900s (turn of the Century) artist Qi Baishi. The piece fetched $425,500,000 Chinese yuan ($67.4 million Canadian) in a Guardian auction in fall 2011.
BY CHUCK CHIANG, VANCOUVER SUN
VANCOUVER — One of the top art auction houses in China has set up shop in Vancouver, an attempt to explore the emerging local market — and providing yet another sign of the city's increasing visibility to Chinese businesses.
Beijing-based China Guardian Auctions Co. Limited, the world's fourth largest auction house, opened its office in January in Vancouver, the first of its kind in Canada.
This is not China Guardian's first venture in to Metro Vancouver; last year, it held its first Canadian artwork consignment event in Richmond. Director and vice-president Kou Qin said the event resulted in Guardian accepting $50 million Chinese yuan ($7.9 million Canadian) in artwork for auction.
"We look at Vancouver as market filled with crouching tigers and hidden dragons," Kou said, noting the regions large Chinese immigrant population may have brought Chinese art collections with them to Canada.
Read More…