Capulet Art Gallery — a bohemian style art gallery & picture framing shop focusing on showcasing figurative and abstract artwork from talented Canadian artists including Raymond Chow, Norveau Morrisseau, and James Picard.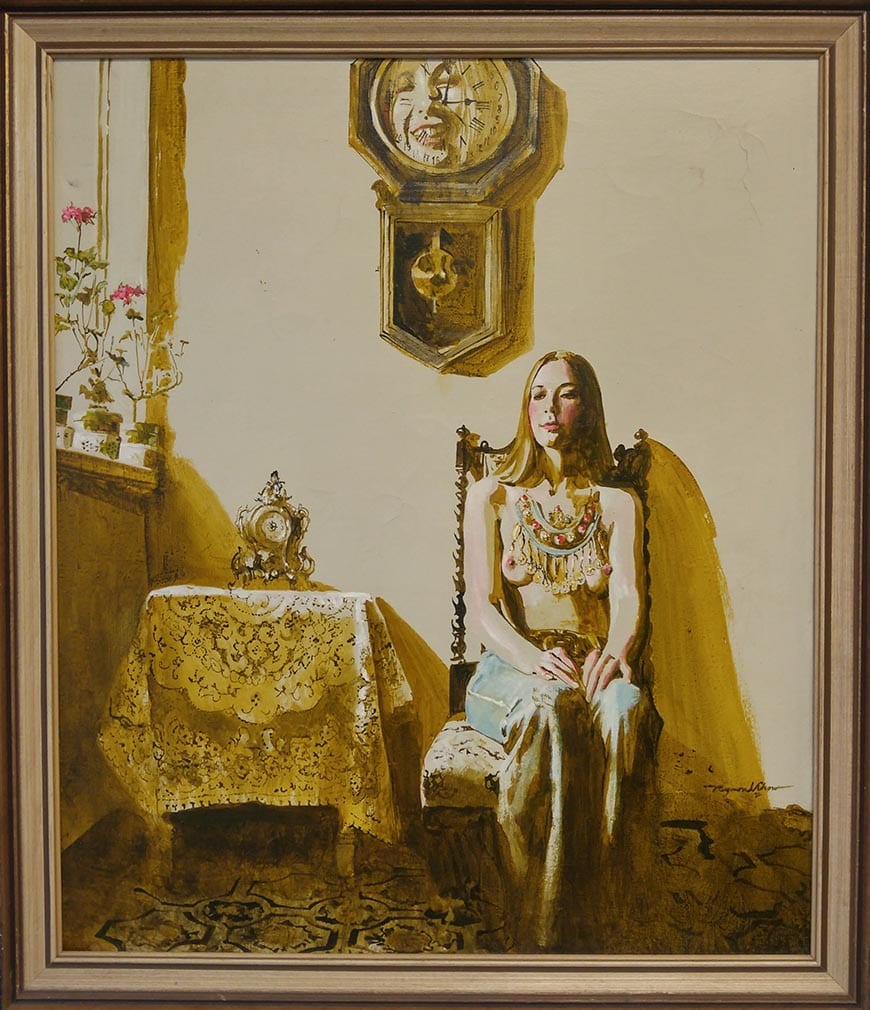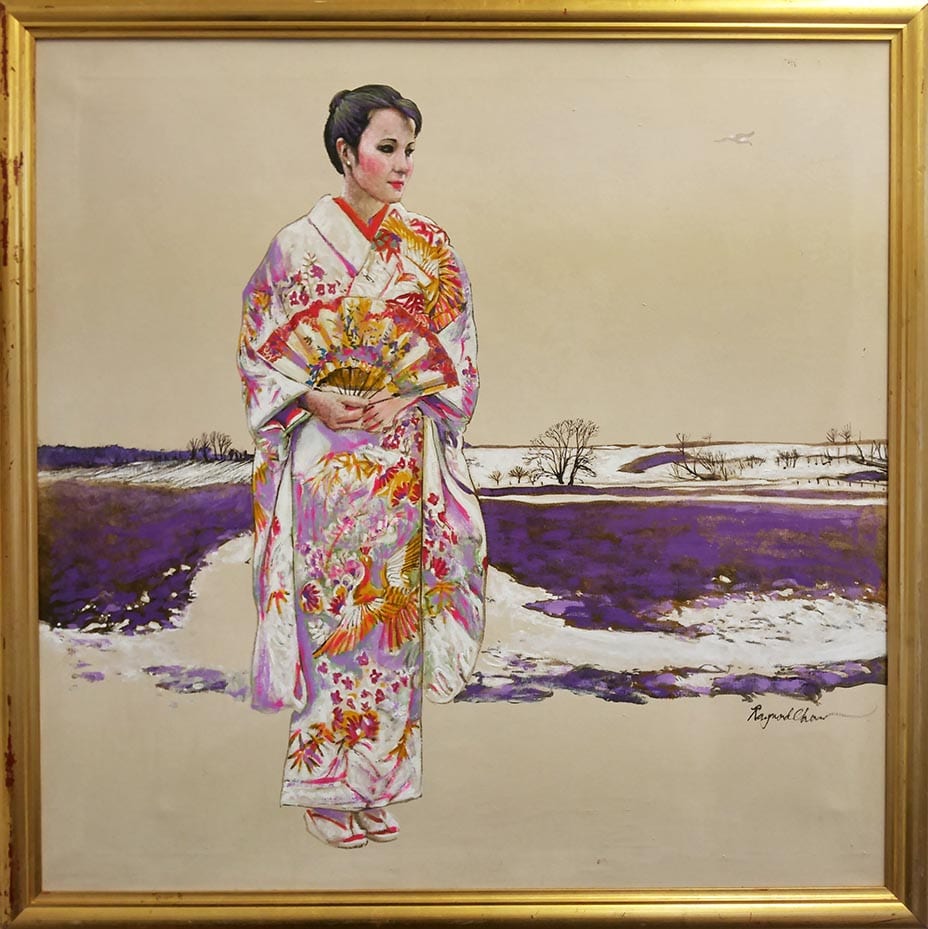 Capulet Art Gallery
A bohemian style art gallery focusing on showcasing figurative and abstract artwork from hidden talented artists.  Working with artists including Raymond ChowRaymond Chow, Norveau Morrisseau, James Picard, and Jose Ventura, to name a few.
A framing shop focusing on providing quality picture framing at affordable prices for 30+ years, manned by a team of 3 picture framers and 1 sales manager.
It all started in 2006 at a bus stop when Kevan Seng met Raymond Chow, by chance.  Kevan asked Raymond for change for a $10 bill, and after chatting with Raymond, visited his art warehouse a couple days later.  This was to be the beginning of a life in the Arts representing some of Vancouver's most talented artists and showcasing their works to people around the world.
Our Story
In 2006, Kevan Seng met Raymond Chow at a bus stop in Richmond, BC. Kevan only had a $10 bill on him and needed change for the bus. So, he asked the first person he saw at that bus stop for change who happened to be Raymond Chow. Kevan and Raymond chatted on the bus for awhile and exchanged contacts.
A couple days later, Raymond called Kevan and invited him to his gallery. It was the first time Kevan had ever received an invitation to an art gallery, so, he accepted the invitation. He visited Raymond's gallery which was located in the industrial part of Richmond. When Kevan arrived at the gallery, he noticed a beautiful display of drawings while walking up a flight of stairs.
In fact, it took him about 10 minutes before reaching the top because he was admiring all of the artwork up the steps. It was as if he was walking back in time with each additional step passing from one decade to the next. There were works from the '60s, 70's, and 80's, with the majority being drawings of Vancouver's buildings.  To read more, click here click here